Suffering from Gallstones?

Get Your Gallstones Removed By Keyhole Surgery – Consult Experienced Surgeon Dr Kan Today!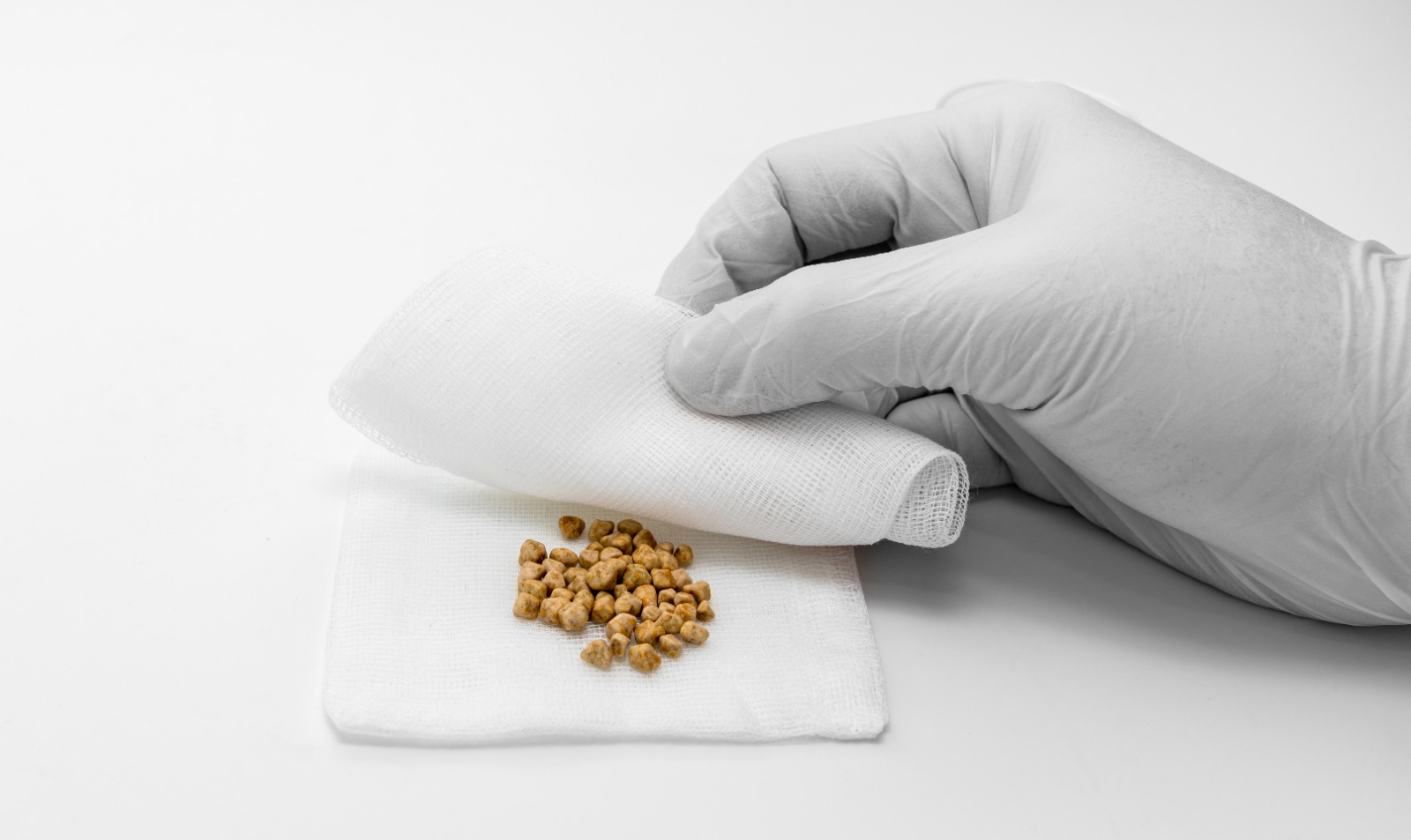 HOW ARE GALLSTONES FORMED?
The gall bladder is a small organ which is situated below your liver on the right upper part of your abdomen. It stores the bile that is produced from your liver which helps in the digestion of food, but it's an organ that you can live without. It is prone to develop stones (gall stones) due to the high concentration of bile in the gallbladder which then crystallises into deposits and will subsequently form stones.
Gallbladder Surgeon Singapore
Gallbladder Surgery Singapore
Do you suffer from sudden severe abdominal pain? That may be a sign of gallstones, seek medical advice with KYM Surgery today!
Here at KYM Surgery, we believe in providing
holistic & comprehensive medical care for all patients.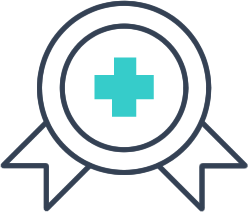 More Than 25 Years of Experience​