MB ChB (UK) FRCSedin FRCSgensurg
Senior Consultant Surgeon
Minimally Invasive Surgery, Upper GI,
Bariatric & General Surgery
Qualifications:
Manchester Medical School, UK Royal College of Surgeons of Edinburgh, UK Royal College of Surgeons of Edinburgh, UK University Diploma of Louis Pasteur MIS Certification of Completion of Training, UK ATLS Instructor
Dr Kan is a senior consultant surgeon who graduated in the UK and with many years of training, he has developed an expertise in minimally invasive/keyhole surgery (MIS) for the management of gall stones. He spent part of his training in the UK where he developed the skills to manage simple gall stone to the complex infected emergency cases.
He is also highly experienced and proficient with years of experience in surgery for the liver and pancreas. The management of complicated gall stones have changed over the years and Dr Kan has been at the forefront of this with the adoption of keyhole surgery. This has meant a shift away from the very large incision in open surgery to very small tiny wounds, which means that a patient's recovery is faster with less discomfort, less complication, and a significantly smaller scar.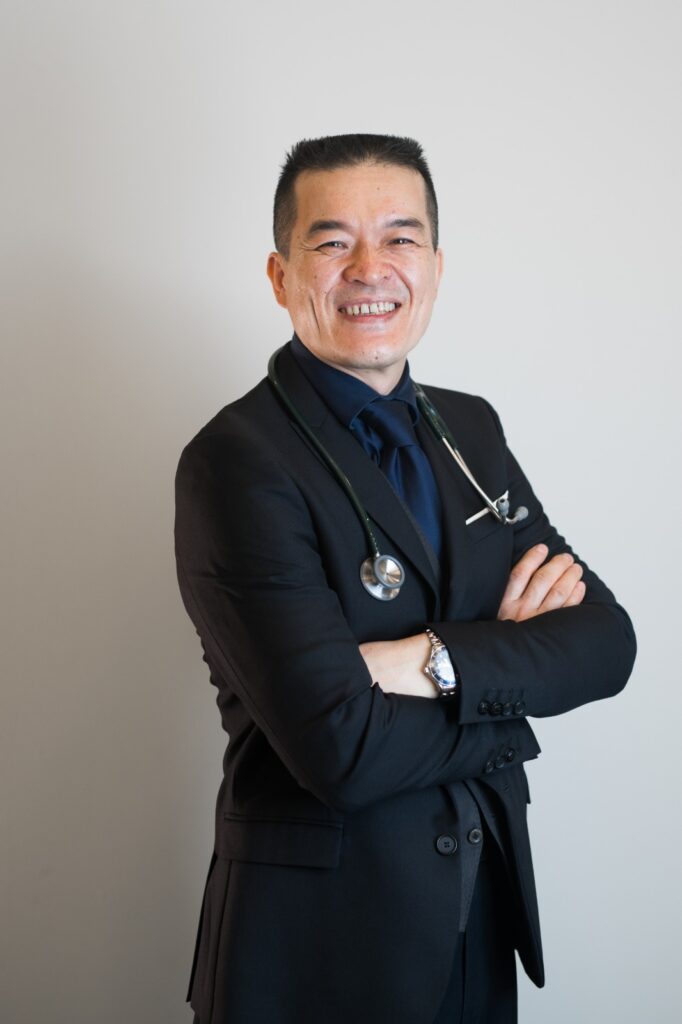 Do you suffer from sudden severe abdominal pain? That may be a sign of gallstones, seek medical advice with KYM Surgery today!
Here at KYM Surgery, we believe in providing
holistic & comprehensive care for all patients.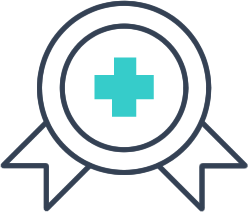 More Than 25 Years of Experience​