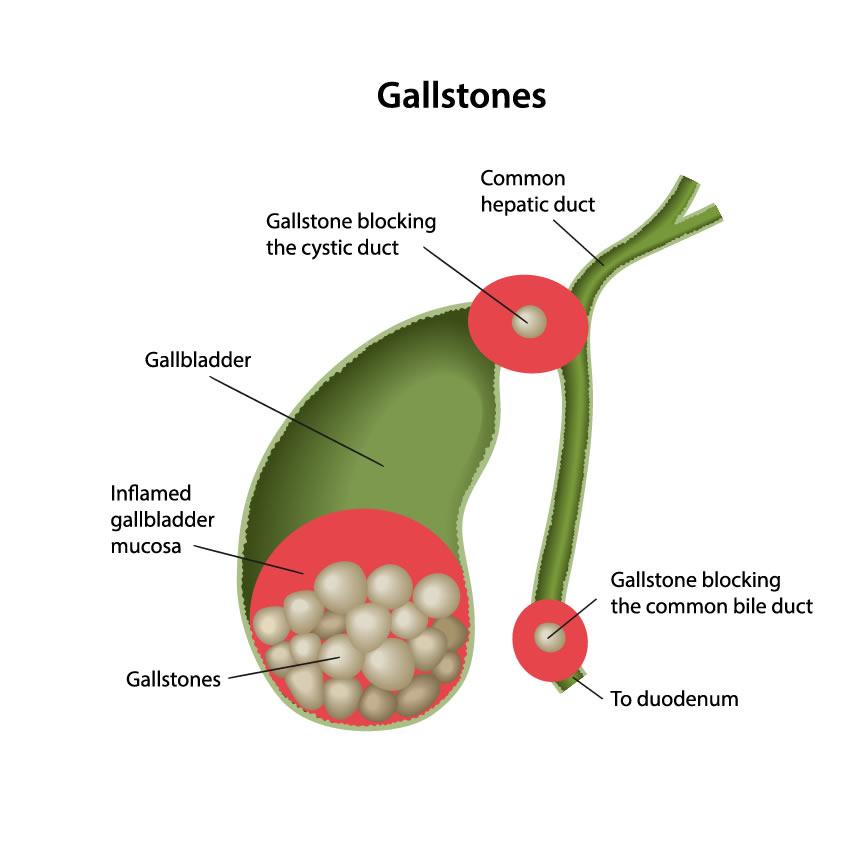 HOW ARE GALLSTONES FORMED?
The gall bladder is a small organ which is situated below your liver on the right upper part of your abdomen. It stores the bile that is produced from your liver which helps in the digestion of food, but it's an organ that you can live without. It is prone to develop stones (gall stones) due to the high concentration of bile in the gallbladder which then crystallises into deposits and will subsequently form stones.
THE PRESENCE OF GALLSTONES MAY CAUSE:
(Typically Occurs When Gallstones Block The Bile Duct)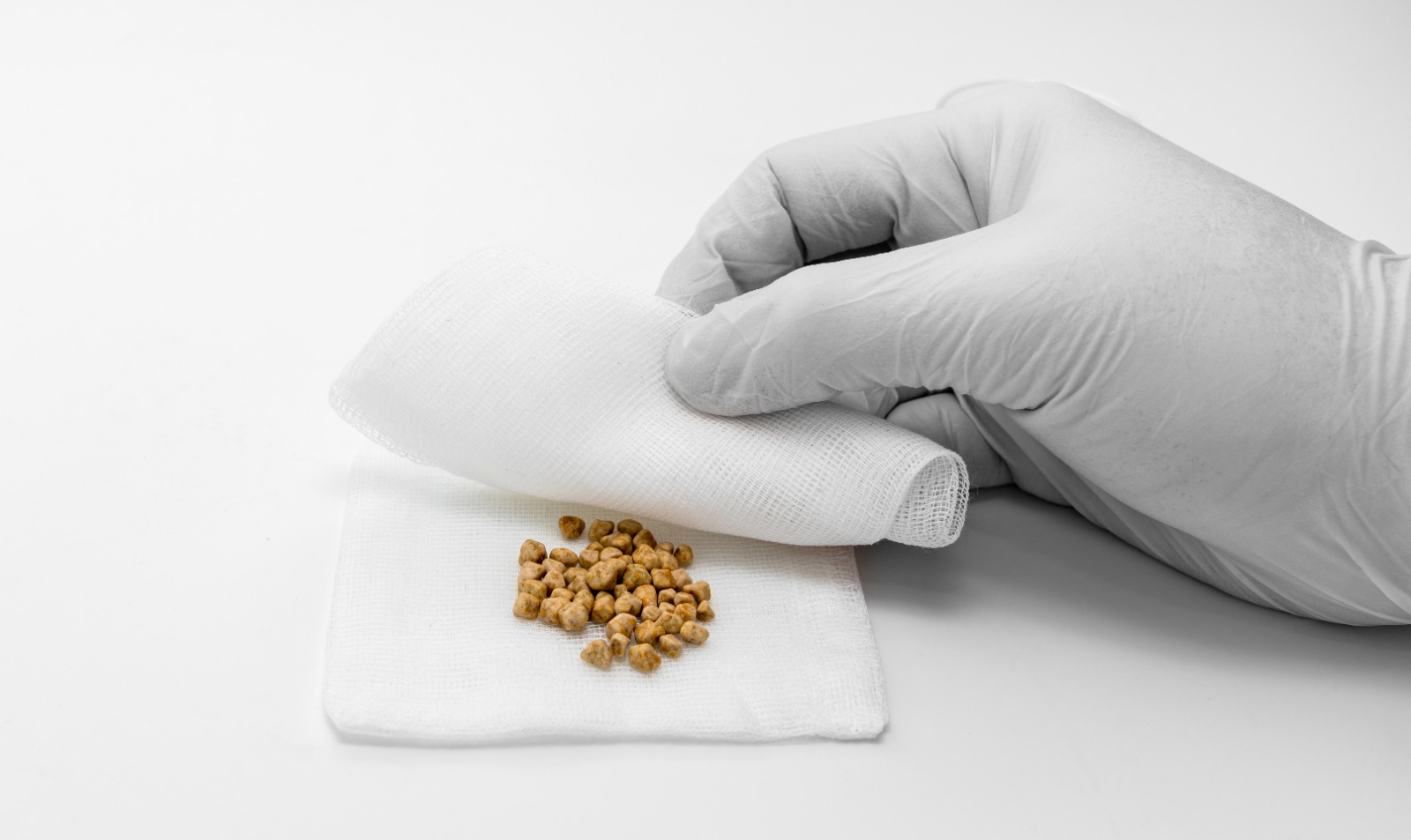 Medications
We may prescribe medications to dissolve gallstones. Medications you take by mouth may help to dissolve gallstones but it may take months or years of treatment to dissolve your gallstones in this way, and gallstones will likely form again if treatment is stopped. This is why sometimes medications don't work and isn't recommended. Medications for gallstones are not commonly used and are reserved for people who can't undergo surgery.
Surgery
You don't need your gallbladder to live, and gallbladder removal doesn't affect your ability to digest food. Your doctor may recommend surgery to remove your gallbladder, since gallstones frequently recur. Once your gallbladder is removed, bile flows directly from your liver into your small intestine, rather than being stored in your gallbladder.
Techniques for Gallbladder Surgery Include:

Laparoscopic Cholecystectomy – 'keyhole' surgery
Open Surgery
Frequently Asked Questions