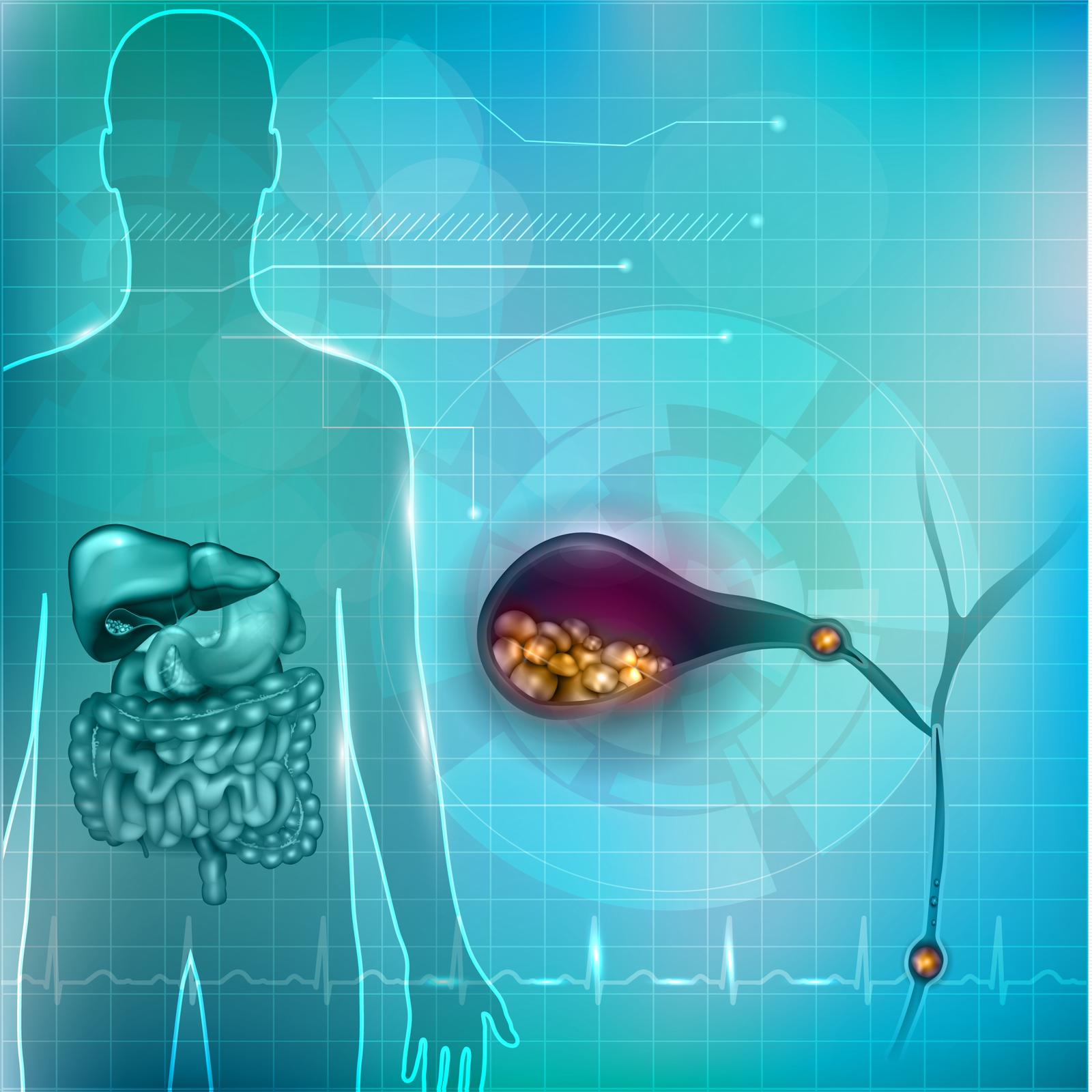 Who is at risk for gallstones?
You may have an increased risk for gallstones if you:
• Are a woman
• Are over the age of 40
• Have a family history of gallstones (members of your family have had gallstones)
• Are obese or losing weight rapidly
• Suffer from diabetes or Crohn's Disease
• Have a poor diet high in fat and cholesterol
• On medications that lower cholesterol
• Have certain blood disorders
• Have had a previous stomach surgery
• High oestrogen levels from pregnancy, hormone replacement therapy, or birth control pills
• Liver disease
Can you have gallstones without knowing it?
Yes. In fact, most people suffer from gallstones—clinically known as cholelithiasis—without experiencing any symptoms at all. Although gallstones don't tend to go away once they form, they don't necessarily cause problems.
However, if you suffer from any of the symptoms stated here, you may wish to get it checked out to rule out any serious underlying conditions.